Elektricien HVAC - regio Dendermonde-Beveren-Gent F/H
Development, construction, project management
Elektricien - Beveren-42891
Antwerp, Flanders
Open-ended contract
Experience: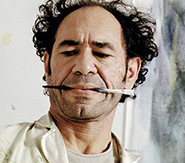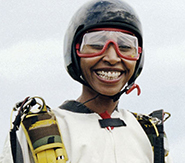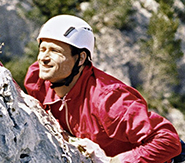 VINCI Facilities zoekt een elektricien met goede kennis in  HVAC onderhoud voor regio Dendermonde-Beveren-Gent. 
TAKEN
- Algemene elektriciteitswerken
- Plaatsen en aansluiten van verdeelborden en industriële componenten, verlichting, enz.
- Opsporen en herstellen van defecten of fouten in elektrische installaties
- Helpen bij de implementatie van preventieve onderhoudsprogramma's, volgens een tijdschema die door de lijnmanager opgesteld werd om defecten en storingen te voorkomen.
- Bestellen van vervangmateriaal voor dringende interventies.
- Diverse reparaties uitvoeren om de goede werking van de installatie te verzekeren.
- Gedetailleerde rapporten opmaken, de klanten informeren van de vooruitgangen, de hiërarchische lijn op de hoogte brengen van eventuele aanpassingen aan de installatie of aan de planning om de communicatie te verbeteren.
- Dagelijks rapporteren aan de leidinggevende en aan de Service Desk.
- Oog hebben voor commerciële opportuniteiten bij de klanten en deze doorgeven aan de leidinggevende zodat de objectieven van de organisatie kunnen bereikt worden.
- De veiligheidsregels respecteren en de hiërarchische lijn verwittigen in geval van gevaarlijke situaties.

Profile
Opleiding: A2/A3 Elektriciteit.
Technische vaardigheden: VCA, BA4/5, goede kennis in HVAC onderhoud, plan lezen, zelfstandig kunnen werken.
Pluspunt: affiniteit met CCTV (camera, computersystemen, netwerken, ..)
Talen: Nederlands
Entity
In a world undergoing constant change, VINCI Energies focuses on connections, performance, energy efficiency and data to fast-track the rollout of new technologies and support two major changes: the digital transformation and the energy transition. With their strong regional roots, agile and innovative, VINCI Energies' business units boost the reliability, safety and efficiency of energy, transport and communication infrastructure, factories, buildings and information systems. www.vinci-energies.com