Repair Business Development Manager - NZ F/H
Price study, business
2019-39080
Australia
Permanent contract
Masters
Experience: Over 8 years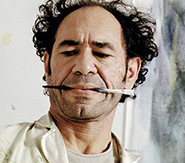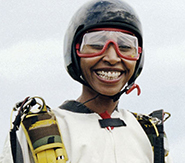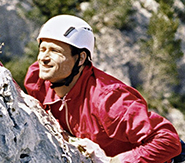 Freyssinet (7 900 employees - www.freyssinet.com), a subsidiary of VINCI has wide expertise in construction, repair, reinforcement and maintenance of structures.
For our subsidiary in NZ (10 employees / 6mNZD), we look for a Business Development Manager.
The position of Business Development Manager has accountability for business development in the national New Zealand market for the remedial engineering market. This position is responsible for the execution of plans, processes and activities to maintain and grow revenue and works in unison with the BU Manager.
This position has the following primary accountabilities:
- Developing an annual market and business development plan.
- Planning, preparation and delivery of tenders, bids and proposals for new business.
- Clear and proper documented tenders with work method statement, program, exclusions and terms and conditions.
- Growing revenue and in particular recurring revenue.
- Representing and promoting products and services.
- Planning and execution of promotional activities and events.
- Developing and maintaining trusted relationships with existing and new customers.
- Establishing contracts and commercial arrangements that best represent the interests of the business.
- Ensuring effective engagement and handover of projects to Operations.
- Analysis of activity and reporting to the management.
Profile
Graduated of a Civil Engineering degree, you have a strong operational experience in remedial projects & ideally in preparing cost studies, tender documents, project planning and also a knowledge of cost study systems.

You are an excellent writter and recognized for your verbal communication skills.

 
Entity
VINCI Construction designs and builds structures and infrastructure that address major issues facing society - global warming, population growth and increasing mobility. VINCI Construction is meeting the world's major challenges. With more than 30,000 projects in progress, VINCI Construction is committed across all eight of its businesses to supporting major transformational change worldwide. Our global challenges : demographics, climate, environment, energy. Key figures : - Annual revenue of €14 231 million - 71 401 employees, - Over 30 000 projects each year, - 48% of revenue generated outside France For more informations : www.vinci-construction.com Discover the video portraits of our employees on YouTube and follow our news on LinkedIn : www.linkedin.com/company/vinci-construction