Account Manager Public Sector
Business management
28-34146
Basingstoke, England
Permanent contract
Experience: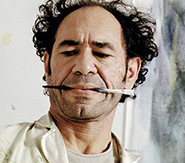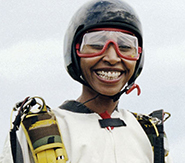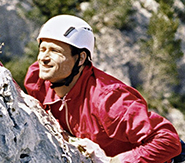 Axians are on the search for a Public-Sector Sales Account Manager, responsible for growing business in designated existing accounts and developing strategic new business.

Do you have experience of Public Sector sales and are looking for an opportunity to grow your knowledge?

Can you understand the challenges a public sector organisation may face and be able to use that expertise to provide solutions from Axians' portfolio?

Do you have the ability to establish and develop C-Level and senior management "trusted advisor" relationships within Public Sector organisations?

This is an excellent opportunity to take the next step in your career with a company that will offer you opportunities for growth and development, supporting you to close new opportunities and achieve your targets.
Profile
We're looking for a motivated and ambitious individual ready to take the next step in their career. You must have experience of working in or working with Public Sector organisations. You will come from an I.T. background and experience of the Network industry would be an advantage.

Ideally you will live within a 1-hour commute of Basingstoke, although flexibility to travel is necessary.
Entity
Axians is the VINCI Energies brand dedicated to ICT, operating in 150 business units across 15 countries and employing 7,000 specialists. Combining consultancy expertise, technical knowledge and industry experience with 'best of breed' technologies, Axians have earned a reputation as innovative, technical systems integrators capable of successfully optimising end-to-end next generation communication networks. We are a dynamic, growing organisation, and this is a great opportunity to join us at a very exciting time for the business.