COMMUNICATION INTERNSHIP
Communication
COMMUNICATION INTSHP-41047
Birmingham, England
Internship
Experience: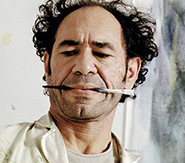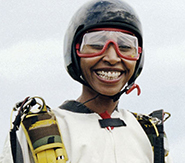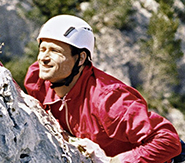 During this internship, you will work as part of the communication's team to assist in the delivery of the company's internal and external communication & marketing strategy. This will range from organising internal events, creating and developing communications material for internal and external audiences including website and social media.
Profile
•        Degree in Communication and marketing or related disciplines.
•        Excellent written & verbal communication skills
•        Excellent written English skills (copywriting, proof reading)
•        Hard-working with attention to detail and ability to meet deadlines
•        Appreciation of brand guidelines Excellent organisational skills
•        Ability to adapts communication method & style to suit audience requirements
•        Desirable but not essential:
Knowledge of Adobe creative suite – incl. Photoshop, lnDesign & Premiere Pro
Entity
Expert of energy technologies and IT services, VINCI Energies (64,500 employees, €10.2 billion of turnover) design, implement and maintain solutions to the industry, service sector and local communities. In the United Kingdom and Republic of Ireland, VINCI Energies provides electrical design, project management, installation and maintenance services since 1907. Through its 16 closely networked Business Units, VINCI Energies operates in 4 different sectors: Infrastructure, Industry, Telecommunications and building services.