Chef d'équipe Serrurerie / menuiserie aluminium F/H
Realization, work, project management
DRBB-CE-Bouff-0320-43465
Boufféré, Pays de la Loire Region
Permanent / Full time
Higher school certificate
Experience: Over 3 years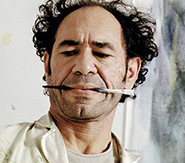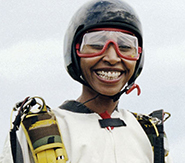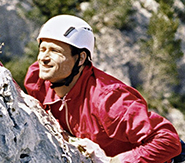 Dans le cadre du développement de notre activité Aluminium nous recherchons un Chef d'Equipe chargé des travaux en serrurerie/menuiserie aluminium:
Votre mission sera de coordonner l'avancement des travaux dans le respect des objectifs de délai et de qualité :
- Communication avec le client
- Récupération du matériel / des accès / du dossier chantier
- Organisation des travaux et sécurisation de la zone
- Fabrication/pose...
Profile
Votre formation est essentiellement l'expérience du métier (3/5 ans sur un poste similaire). Une formation initiale BAC/Bac+ 2 est un plus. 
Expérience terrain souhaité dans l'encadrement d'équipe.
On vous reconnait pour votre relationnel, votre rigueur et votre autonomie.
Entity
VINCI Construction France, a VINCI Group subsidiary and France's leading construction company, places at the service of its public and private clients its operational excellence, its general contracting and project coordination expertise, the resources of its 400 agencies located throughout the country and the professionalism of its 20,000 employees to design, finance, build and operate all types of construction project. VINCI Construction France works across all building, civil engineering, networks, speciality business activities and property development.