Stagiaire Contrôleur de gestion H/F
Finance, accounting, management, tax
2019-37615
Bouguenais, Pays de la Loire Region
Internship
Masters
Experience: Beginner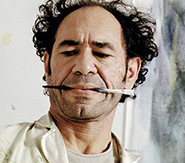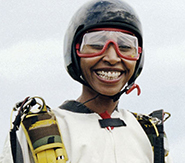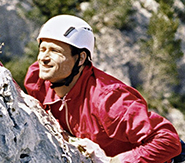 La société concessionnaire des Aéroports du Grand Ouest, filiale de VINCI AIRPORTS, recherche pour son département contrôle de gestion, un/une stagiaire pour une durée de 6 mois.
Au sein d'une équipe de 3 personnes, le ou la stagiaire assistera la responsable du contrôle de gestion, dans les missions suivantes :


Suivi du chiffre d'affaires des activités extra aéronautique (commerces et parking) : contrôle budgétaire, préparation et analyse du reporting mensuels
Suivi des investissements : contrôle budgétaire, préparation et analyse du reporting mensuel,
Elaboration des KPI (Key Performance Indicator) et participation à la mise à jour du Dash board mensuel,
Participation aux tableaux de bord mensuels ainsi qu'aux clôtures trimestrielles/annuelles,
Missions transverses  sur demande de la DAF.
Profile
Formation Bac + 4/+5 domaine Gestion/Comptabilité Ecole Supérieure de Commerce
- Une première expérience en Contrôle de gestion serait un plus
- Sens du service client interne/externe et du travail en équipe
- Capacité à organiser son travail et hiérarchiser ses tâches en fonction des priorités
- Vous êtes rigoureux, dynamique et curieux
- Maîtrise de l'informatique (Word, Excel, Business Object)
- Modélisation financière
- Anglais usuel
Entity
VINCI Concessions is an international market leader in airport, highway and railway mobility, committed to fostering sustained and shared growth for territories and communities. We successfully deliver the public-private partnership promise in 21* countries, building on our unique construction-concession model and a broad expertise in designing, financing, building and operating mobility facilities. Delivering a positive experience to our 2 million daily customers is the primary goal for our +20 000 employees throughout the world. VINCI Concessions brings together VINCI Airports - the world's first private airport operator, VINCI Highways – a leading road mobility operator with 3.564 km managed in 14 countries, and VINCI Railways - a pioneer in the rail concession industry.