Network Solution Architect M/V
It, it systems
2020-43740
Brussels, Brussels Capital
Open-ended contract
Experience: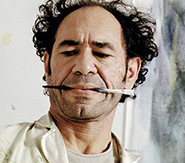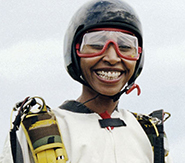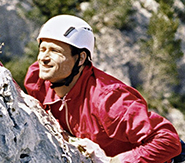 Speel een belangrijke rol in de verdere uitbouw van de security tak binnen Axians en VINCI.
Functioneer als technical presales: Doorgrond, challenge en verifieer de wens en noden van de klanten in de corporate markt. Vertaal deze in goed uitgedachte oplossingen en high-level designs.
Je overziet de netwerk en/of security projecten: van design, implementatie tot runtime management.
Bepaal mee de richting voor nieuwe projecten dmv verschillende workshops en contactmomenten met de klant..
Faciliteer een vlotte overdracht van opgeleverde projecten naar het managed services team.
Blijf up to date omtrent nieuwe technologieën en marktevoluties. Deel je kennis, passie en ervaring met je collega's.
Profile
Passie voor Network & Network Security.
Master in ICT of gelijkwaardig door ervaring.
Je bent communicatief en kan technische oplossingen presenteren aan klanten.
Cisco certificatie in networking en/of security domein: één of meerdere van volgende certificaten heb je behaald: CCNP, CCSP, CCIE).
Zeer goede kennis van firewall platforms van de volgende vendoren: Cisco, Palo Alto, Fortinet.
Kennis van industriële omgevingen is een pluspunt.
Je spreekt en schrijft Nederlands, Frans en Engels.
Rijbewijs B.
Entity
In a world undergoing constant change, VINCI Energies focuses on connections, performance, energy efficiency and data to fast-track the rollout of new technologies and support two major changes: the digital transformation and the energy transition. With their strong regional roots, agile and innovative, VINCI Energies' business units boost the reliability, safety and efficiency of energy, transport and communication infrastructure, factories, buildings and information systems. www.vinci-energies.com