Technicien de maintenance F/H
Building, maintenance
MES2002/BMN-TA37-42432
Centre-Val de Loire
Permanent / Full time
A-Level
Experience: Graduate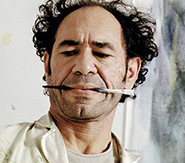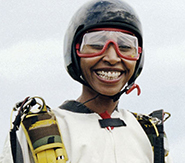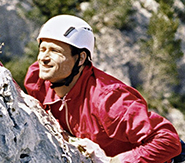 MESEA, filiale de VINCI concessions, est en charge de la maintenance et de l'exploitation ferroviaire de la ligne à grande vitesse entre Tours et Bordeaux.
Dans le cadre de la mise en place de notre activité, nous recherchons un Technicien(nne) de maintenance des aiguillages qui maintient en état de fonctionnement les aiguillages de la ligne.
Rattaché(e) au Dirigeant d'équipe Aiguilles, vos missions seront les suivantes :
Assurer la maintenance des aiguillages et de leur environnement : géométrie des voies, rails, organes mécaniques et électriques qui le commandent et le contrôlent à distance,
Analyser les données du système de télésurveillance informatisé
Vérifier la cohérence des mesures physiques réalisées les installations
Effectuer des tournées de contrôle pour vérifier le bon état du matériel.
Profile
Vous souhaitez développer vos compétences dans le domaine ferroviaire.
Autonome et rigoureux(se), vous êtes attentif aux divers dysfonctionnements pouvant intervenir sur la ligne.
Vous recevrez une formation complète alliant théorie et pratique avant d'intégrer pleinement votre poste de travail.
Après cette période, vous effectuerez l'astreinte et serez amené(e) à travailler de nuit.
Débutant(e) accepté(e)
Lieu : Nouâtre (37)
Entity
In France, VINCI Railways is completing the high speed Sud Europe Atlantique rail line, the country's largest infrastructure concession project under construction. Also in France, VINCI Railways operates the GSM-Rail communication system on part of the national rail network as well as the Rhônexpress light rail in Lyons. VINCI Railways is also responsible for the new bus rapid transit infrastructure in Martinique, as part of the 22-year partnership agreement signed in 2013.