Senior Bid Engineer - Bridge - Hong Kong F/H
Price study, business
2019-39087
China
Permanent contract
Masters
Experience: Over 8 years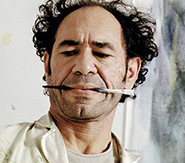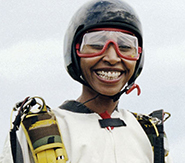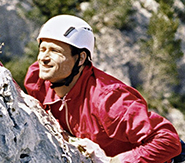 FREYSSINET (7 900 employees - www.freyssinet.com), a subsidiary of VINCI, has wide expertise in construction, repair, reinforcement and maintenance of structures.

For our Major Projects Pole (200 employees / 80Meuros), we look for a Senior Bid Engineer to work in our Bridge Construction BU.
This BU is responsible for Freyssinet's activities in Specialised Bridge Sub-Contracting, particularly for the following methods of construction. 
- Precast Segmental Viaducts (span by span and balanced cantilever).
- Incremental Launch Method (I.L.M.).
- Precast Beam Construction.
- Associated Freyssinet C-Range Post Tensioning and proprietary Freyssinet bridge fittings such as bearings, movement joints and seismic devices.
This department operates globally with most activities in Asia, Australasia and the Middle East.
Reporting to the BU Manager, you shall be responsible for preparation of Freyssinet Commercial and Technical Proposals to undertake these works.  The role includes:
- Analysis of the bridge structure and proposals for the method of construction.
- Consideration of the advantages of alternative permanent works designs
- Analysis of the General & Project Specifications to ensure compliance.
Programming of the works.
- Defining an appropriate Scope of Works
- Preparing cost estimates of the works.
- Prepare all aspects of the commercial proposal.
- Assist in the internal review and approval procedures.
Profile
Civil Engineering Graduate with highly developed commercial skills, you have at least a 5 years experience in business development in construction sector, ideally acquired in Asia and in large companies.


Entity
Freyssinet (7 800 collaborateurs), leader mondial du Génie civil spécialisé et filiale du groupe VINCI apporte son expertise dans la construction et la réparation des Structures.