Assistant Control Systems Engineer
Engineering, studies, methods
CONSYS-PG1018-31748
England
Internship
Experience: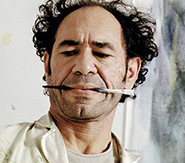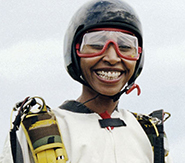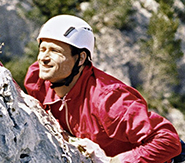 To assist within our Automotive Control Businesses.
Profile
The candidate should be currently studying Control systems in engineering school.
Entity
Expert of energy technologies and IT services, VINCI Energies (64,500 employees, €10.2 billion of turnover) design, implement and maintain solutions to the industry, service sector and local communities. In the United Kingdom and Republic of Ireland, VINCI Energies provides electrical design, project management, installation and maintenance services since 1907. Through its 16 closely networked Business Units, VINCI Energies operates in 4 different sectors: Infrastructure, Industry, Telecommunications and building services.