Operations Support Manager
It, information systems
2019-33491
England
Permanent contract
Experience: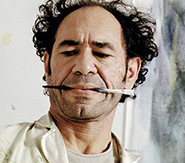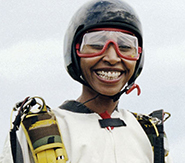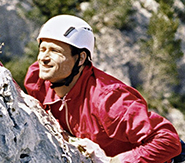 Operations Support Manager
Full-Time Permanent
Location: Basingstoke, Hampshire, UK


Axians is looking for an Operational Support Manager to join an established NOC team, ensuring an effective, professional and proactive support service is delivered to our customer base. 
Our NOC team is responsible for the management and monitoring of all Incidents/Request queues in line with ITIL best practice. This role will require close working with the 3rd line team to escalate incidents through to resolution.
You will lead a team responsible for the resolution of critical and major incidents and resolving Incidents/Request tickets in line with SLA's.
We always "Think Customer" and so should you. You will instil a customer focused approach and ensure customer communication is engrained in the team.
Profile
You must have experience of managing and running a NOC team in a Managed Service environment, with the ability to manage a team of 10 individuals across a 24x7 period. It is desirable for you to be ITIL certified to practitioner level.
"Service Excellence" must be important to you, focussing on the customer, with an attention to detail. It is important that you can take ownership and communicate across all levels of the business as well as key customer contacts. You must have the ability to run a team to "raise the bar", demonstrating a committed and collaborative culture.
Entity
Axians is the VINCI Energies brand dedicated to ICT, operating in 150 business units across 15 countries and employing 7,000 specialists. Combining consultancy expertise, technical knowledge and industry experience with 'best of breed' technologies, Axians have earned a reputation as innovative, technical systems integrators capable of successfully optimising end-to-end next generation communication networks. We are a dynamic, growing organisation, and this is a great opportunity to join us at a very exciting time for the business.