Survey Engineer / Data Manager F/H
Engineering, studies, methods
2019-36954
England
VIE
Masters
Experience: Graduate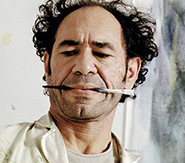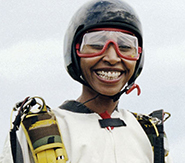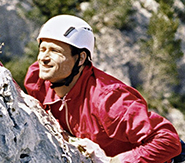 SIXENSE is a group of world-class excellence in digital services and solutions specializing in infrastructure, soil and the environment in order to understand, analyse, anticipate and optimize our clients investments. 
SIXENSEprincipal mission is to provide support to designers, builders, operators and infrastructure owners in order to successfully overcome three challenges facing them : construction project management, asset management, risk management. 
Position:
The position will be within our automatic monitoring division, mostly focusing on automatic total station system, but not only. 
The job will involve the installation and maintenance of complex automatic total station networks including installation, configuration, data processing, preparing and validating data reports, checking surveying data quality, etc, …, on our London projects. 
The position will also involve occasional manual surveying (X,Y,Z and levelling). It is an evolutive position.
Profile
We need a young motivated Engineer who is happy to share his/her time between site works and office.
Entity
VINCI Construction designs and builds structures and infrastructure that address major issues facing society - global warming, population growth and increasing mobility. VINCI Construction is meeting the world's major challenges. With more than 30,000 projects in progress, VINCI Construction is committed across all eight of its businesses to supporting major transformational change worldwide. Our global challenges : demographics, climate, environment, energy. Key figures : - Annual revenue of €14 231 million - 71 401 employees, - Over 30 000 projects each year, - 48% of revenue generated outside France For more informations : www.vinci-construction.com Discover the video portraits of our employees on YouTube and follow our news on LinkedIn : www.linkedin.com/company/vinci-construction