Apprenticeship
Engineering, studies, methods
2019-39250
Gloucester, England
Apprenticeship
Experience: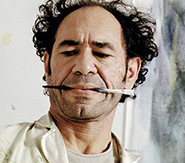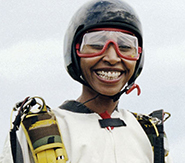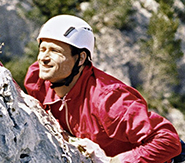 Our apprenticeships will give you the chance to develop your skills, opening the gateway to an exciting career. Earning while you're learning, you'll get immediate and meaningful involvement in projects that are fundamental to the success of the business. You will also have a wide support network to help you along the way.
Personal Development
Join us, and you'll be part of a powerful worldwide network of 350 Business Units 100% dedicated to industrial process. You'll get lots of development opportunities too, along with plenty of mentoring and support.
Profile
Which route will you take….
We have apprenticeships all around the UK, in all kinds of professional fields. Whichever route you pick, you'll get to explore innovative technology, learn from experts, and start building the professional future you want.
Our apprenticeships include:
·         Installation Electrician
·         Maintenance Electrician
·         Test and Inspection Engineer
·         IT and Software
·         Finance
·         Business Support & Administration
We do not have any current apprenticeship vacancies, if you would like to submit your CV speculatively please apply now.
Entity
Part of the VINCI Energies Group, Actemium provide engineering design, project management, installation and commissioning of electrical, mechanical and IT services in the United Kingdom since 1907. In addition, we provide specialist maintenance operations, fully complemented with accredited safety tests and inspection services to optimise the operational efficiency and safety of our client's equipment and systems. Whilst part of a global network of 300 Business Units, Actemium UK comprises of 7 Business Units covering all of the UK & RoI.