Wireman
Engineering, studies, methods
2020-41816
Gloucester, England
Permanent / Full time
Experience: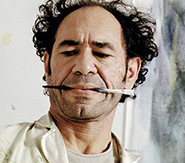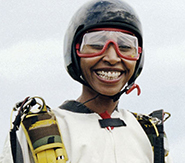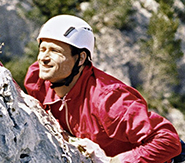 ELECTRICAL WIREMAN 
We are looking for an experienced Wireman to join a skilled team in Gloucester. Twyver is a well-established successful business with more than 75 years of cutting-edge experience. The brand is synonymous with quality, reliability and innovation.
In this role you will be part of a driven team who provide custom engineered products to ensure that value added functionality is built in to every project.
Profile
Wireman:
The successful candidate will have worked in the manufacturing, building and testing of low voltage Switchboards or LV Switchgear and Control Panels The ability to work unsupervised from Electrical Drawings is essential. 
This position is permanent within a Local Manufacturing Company based in Gloucester, part of VINCI Energies, a world leader in Energies and Information and are able to deliver project from small scale to multi million pounds.
If you are a committed and enthusiastic person who takes pride in what you do, then we would love to hear from you!
Entity
Part of the VINCI Energies Group, Actemium provide engineering design, project management, installation and commissioning of electrical, mechanical and IT services in the United Kingdom since 1907. In addition, we provide specialist maintenance operations, fully complemented with accredited safety tests and inspection services to optimise the operational efficiency and safety of our client's equipment and systems. Whilst part of a global network of 300 Business Units, Actemium UK comprises of 7 Business Units covering all of the UK & RoI.