Market & Development – Smart lighting and e-Mobility project manager F/H
Marketing
OMEXOM-38100
Île-de-France Region
Permanent contract
Masters
Experience: Over 3 years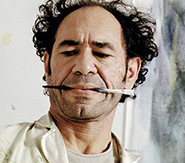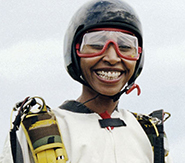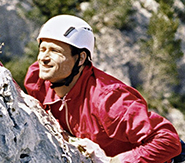 Within the Omexom Market and Development Team, you will be responsible for our smart lighting and e-Mobility activities. Your key responsibilities will be:

·         Business development
o    Support the Business Units worldwide in understanding innovative business model, sourcing project, meeting strategic customers and tendering strategic projects
o    Build and manage strategic partnerships with cities, smart city consultants, lighting and e-Mobility key players as well as Start-Ups, investment funds and development banks
o    Lobbying actions in strategic associations (i.e. LUCI or AVERE), international events (i.e. Smart city world congress Barcelona, E for Smart Mobility) and cross-thematic think tanks (i.e. Leonard)

·         Strategic marketing
o    Manage consultants carrying-out market studies to guide the Omexom global positioning (i.e. V2G opportunity)
o    Support the local marketing strategy of our business units (i.e. market opportunities for street lighting PPP in Brazil)
o    Write content of the marketing documentation (i.e. technical paper on e-Mobility)

·         International workshops
o    Manage e-Mobility workshops to address European leads (i.e. Porsche project in 20 countries)
o    Manage smart lighting workshop to build winning consortiums (i.e. Street lighting PPP in Brazil)
o    Manage workshops on marketing innovation (i.e. asset management digital solution with A.I.)
Profile
· 3 to 5 years of experience as engineer or business developer
· Successful experience in smart cities, smart lighting and/or electric mobility field
· Self-starting, inquisitive, agile, multi-tasking, mobile
· Ability to work in an international network (regular international trips expected)
· Fluency in English (French or another language would be a plus)
. Package: 45-55k€ depending on experience
. Location: Paris.
Entity
In a world undergoing constant change, VINCI Energies focuses on connections, performance, energy efficiency and data to fast-track the rollout of new technologies and support two major changes: the digital transformation and the energy transition. With their strong regional roots and agile organisational structure, VINCI Energies' business units boost the reliability, safety and efficiency of energy, transport and communication infrastructure, factories, buildings and information systems. 2018: €12.6 billion revenue // 77,500 employees // 1,800 business units // 53 countries www.vinci-energies.com