Stage Chargé(e) en stratégie digitale F/H
Communication
2019-34283
Île-de-France Region
Internship
Bachelor's degrees
Experience: Graduate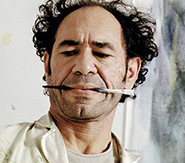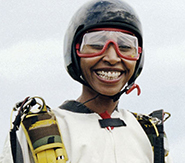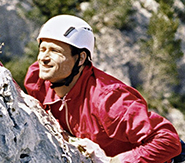 VINCI Concessions définit et met en œuvre sa première stratégie d'innovation mondiale.
Votre mission consistera à travailler avec le Directeur de l'Innovation et du Digital de VINCI Concessions pour développer et déployer cette stratégie dans plus de 20 pays.
Vos missions principales seront :
Recenser et classer les projets innovants en cours
Travailler avec l'eco-système de startups afin d'identifier des expériences pertinentes.
Participer à la définition et à la gestion de projets innovants et au suivi de grands projets centraux,
Participer à la communication et à la promotion interne et externe du programme d'innovation
Prendre part à la configuration pratique d'une plateforme numérique dédiée à l'innovation,
Participer à l'organisation d'événements internes et externes.
 Vous évoluerez dans un contexte multiculturel avec des méthodes de travail internationales.
Ce stage vous donnera l'occasion de participer à la création d'une nouvelle fonction et la conduite de changement associé, et vous permettra de découvrir le fonctionnement d'un grand groupe mondial décentralisé et les défis et opportunités qui y sont associés, ainsi que le monde des concessions aéroportuaires, autoroutières et ferroviaires.
Profile
Actuellement en Master d'école de Commerce ou équivalent, vous avez une appétence pour la transformation et l'innovation et, idéalement, une première expérience dans le digital et/ou la gestion de projets.
Curieux(se), rigoureux(se) et proactif(ve), vous êtes à l'aise dans un environnement de travail pluridisciplinaire et international.
Dans ce contexte international, vous maîtrisez l'anglais.
Entity
VINCI Concessions designs, finances, builds and operates transport and public facilities infrastructure under public-private partnerships. VINCI's integrated construction-concession approach enables VINCI Concessions to develop solutions that optimize the performance of projects for both client communities and users. VINCI Concessions is Europe's major operator of transport infrastructure concessions.