Stagiaire Chargé(e) de Communication F/H
Communication
2019-33438
Île-de-France Region
Internship
Bachelor's degrees
Experience: Graduate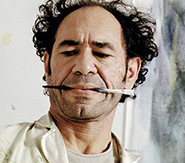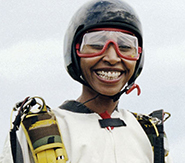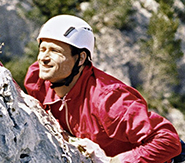 Rattaché(e) à la Direction de la Communication de VINCI Concessions, votre mission sera de participer aux activités courantes de l'entreprise en matière de communication sur un périmètre multiculturel, France et International. Vous piloterez des projets variés et développerez une vision d'ensemble des aspects de la communication, en lien avec de multiples interlocuteurs internes et externes.
- Mise à jour et suivi des sites Internet et Intranet de VINCI Airports et VINCI Concessions 
- Aide à la coordination de la communication des filiales de VINCI Airports à travers le monde : France, Portugal, Chili, Pérou, Cambodge, Japon, République dominicaine, UK, Serbie…
- Rédaction d'actualités en français et en anglais
- Gestion de la newsletter interne
- Aide à la création de contenus avec les agences : vidéos, visuels, infographie…
- Veille de réputation (médias en ligne, médias sociaux…), benchmarks
- Analytics : suivi des analytics & reporting médias sociaux, site Internet et Intranet
Profile
- Minimum Bac +4, de formation Ecole de Communication,

- La pratique de l'anglais est nécessaire,

- Une très bonne maîtrise de Word, Excel et de PowerPoint est requise,

- Un premier stage dans le domaine de la Communication serait un plus.

 

Qualités personnelles

- Vous disposez d'une excellente aisance rédactionnelle et d'une bonne communication orale, 

- Vous avez une appétence particulière pour le digital,

- Vous êtes intéressé(e) par la communication corporate,

- Vous êtes curieux(se) et aimez travailler en équipe dans un contexte stimulant,

- Vous savez faire preuve de dynamisme, de rigueur et d'un bon relationnel. 

 

Durée de six mois dès Avril 2019

Localisation : Ile de France – Rueil-Malmaison

 
Entity
VINCI Concessions designs, finances, builds and operates transport and public facilities infrastructure under public-private partnerships. VINCI's integrated construction-concession approach enables VINCI Concessions to develop solutions that optimize the performance of projects for both client communities and users. VINCI Concessions is Europe's major operator of transport infrastructure concessions.