Junior Account Manager
Business management
2-34446
London, England
Permanent contract
Experience: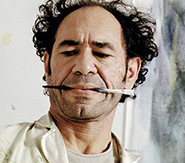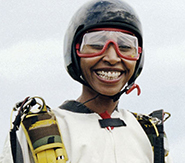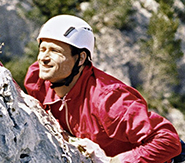 We're looking for a Junior Account Manager to join the Axians team, responsible for working with other members of the team to achieve agreed personal and group sales targets.

Are you working in sales administration or sales support, perhaps you already carry a small target of your own, and are looking to take your next career step to become a fully-fledged junior account manager with a set of targets of your own and the earning potentials to match?

Do you want to take ownership, generating and qualifying new leads and opportunities for sales?

Can you build good relationships with customers, understand their needs with the ultimate aim of becoming their dedicated trusted advisor?

This is a great opportunity to take the next step in your career with a company keen to support and develop you. We'll offer you opportunities for training and growth, helping you to close new opportunities and achieve your professional and personal targets.
Profile
We're on the search for a determined individual looking to develop their sales skills and ready to take ownership of nominated accounts and leads. Ideally you will be a goal orientated individual, with excellent quality standards and communication, ready to work with an ambitious team.
If you come from an I.T. background and have experience of the Network industry it would be an advantage.
Entity
Axians is the VINCI Energies brand dedicated to ICT, operating in 150 business units across 15 countries and employing 7,000 specialists. Combining consultancy expertise, technical knowledge and industry experience with 'best of breed' technologies, Axians have earned a reputation as innovative, technical systems integrators capable of successfully optimising end-to-end next generation communication networks. We are a dynamic, growing organisation, and this is a great opportunity to join us at a very exciting time for the business.