Inspecteur(trice) d'Ouvrage d'Art - stagiaire F/H
Realization, work, project management
MES/DM-SOA1912 -41293
Nouvelle-Aquitaine
Internship
3 years of university studies
Experience: Beginner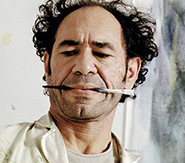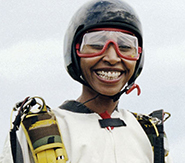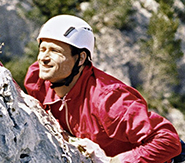 MESEA, filiale de VINCI concessions, est en charge de la maintenance et de l'exploitation ferroviaire de la ligne à grande vitesse entre Tours et Bordeaux.
Dans le cadre de notre activité de maintenance, vous participerez à l'inspection du patrimoine Génie Civil (Ouvrage d'Art, Ouvrage de Terre, Ouvrage Hydraulique).
La ligne directrice du stage serait la suivante :
·  Maintenance préventive du Génie Civil :
o   Participation aux visites intermédiaires du patrimoine Génie Civil et contribution à l'établissement des PV de visite, Mise à jour des Fiches de Vie et Enregistrements documentaires dans la GED MESEA.
o   Accompagnement de l'équipe d'experts Génie Civil dans le suivi des prestataires en charge des Inspections Détaillées d'Ouvrages d'Arts, des Visites Détaillées d'Écrans acoustiques et des Ouvrages Hydrauliques.
o   Contribution à l'amortissement des visites dans l'outil GMAO.
·  Maintenance curative du Génie Civil :
o   Accompagnement de l'équipe des experts Génie Civil dans l'élaboration du programme d'entretien Génie Civil et le suivi travaux.
Certaines interventions pourront être réalisées de nuit.
Profile
Nous recherchons un(e) stagiaire en Inspection d'Ouvrage d'Art pour rejoindre nos équipes, de niveau Licence (bac+3) Inspecteur Ouvrage d'Art.
Stage de 4 à 6 mois
Un permis B + véhicule est requis.
Poste basé à Villognon (16)
Entity
In France, VINCI Railways is completing the high speed Sud Europe Atlantique rail line, the country's largest infrastructure concession project under construction. Also in France, VINCI Railways operates the GSM-Rail communication system on part of the national rail network as well as the Rhônexpress light rail in Lyons. VINCI Railways is also responsible for the new bus rapid transit infrastructure in Martinique, as part of the 22-year partnership agreement signed in 2013.