Technicien de maintenance électrotechnique F/H
Building, maintenance
MES1909/BMC-TM-38761
Nouvelle-Aquitaine
Permanent contract
2 years of university studies
Experience: Beginner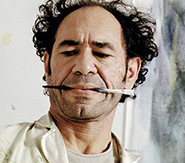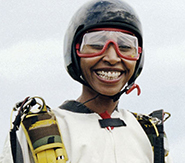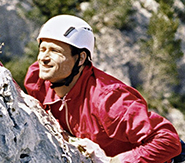 MESEA, filiale de VINCI concessions, est en charge de la maintenance et de l'exploitation ferroviaire de la ligne à grande vitesse entre Tours et Bordeaux.
Dans le cadre de la mise en place de notre activité, nous recherchons un(e) Technicien(nne) de maintenance électrotechnique qui maintient en état de fonctionnement les installations Signalisation ferroviaire.
Rattaché(e) au Dirigeant d'équipe Systèmes, vos missions seront les suivantes :
Participer à la maintenance des installations : dispositifs de signalisation, d'alimentation électrique,
Vérifier  l'entretien du matériel et des équipements de signalisation électrique et informatiques
Collationner et analyser les mesures physiques réalisées sur les installations (fiches de maintenance)
Participer à la démarche d'amélioration continue de l'entreprise.
Profile
Doté(e) d'un Bac + 2 Électrotechnique ou GEII, vous souhaitez découvrir les métiers de la maintenance ferroviaire.
Débutant(e), nous vous formons au métier.
Autonome et rigoureux(se), vous êtes attentif aux divers dysfonctionnements pouvant intervenir sur la ligne.
Vous effectuerez l'astreinte et serez amené à travailler de nuit.
Poste à pourvoir à Clérac (17)
Entity
In France, VINCI Railways is completing the high speed Sud Europe Atlantique rail line, the country's largest infrastructure concession project under construction. Also in France, VINCI Railways operates the GSM-Rail communication system on part of the national rail network as well as the Rhônexpress light rail in Lyons. VINCI Railways is also responsible for the new bus rapid transit infrastructure in Martinique, as part of the 22-year partnership agreement signed in 2013.