Stagiaire Chargé(e) d'affaires - M&A F/H
Business management
2019-34355
Paris, Île-de-France Region
Internship
Bachelor's degrees
Experience: Graduate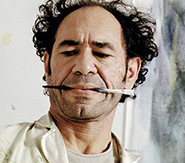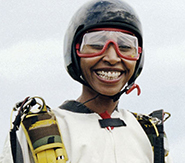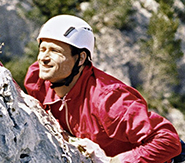 Dans le cadre de notre activité d'acquisitions en France et à l'international, vous participez à l'étude amont des projets et au montage des offres. En lien avec le Directeur/les Responsables de projet, vous aurez l'occasion de découvrir les aspects financiers (business plan, modèle financier, valorisation…), économiques, juridiques et techniques des projets.
Vous apporterez votre contribution en particulier sur les sujets suivants :
Construction du Business Plan reflétant les données économiques, techniques et financières sur les aéroports étudiés ;
Evaluation financière des cashflows ;
Préparation des présentations pour la direction générale ;
Préparation de l'Offre en tenant compte des intérêts commerciaux en jeu ;
Assistance à l'organisation et la coordination de l'équipe projet (interne et externe) ;
Assistance à la préparation des dossiers de pré-qualification ;
Suivi d'un certain nombre d'indicateurs économiques et business relatifs à nos filiales aéroportuaires et projets de développement.
Profile
De formation bac+4/5, de formation universitaire, école de commerce ou ingénieur ;
La pratique de l'anglais est nécessaire ;
La pratique de l'espagnol ou du portugais serait un plus ;
Une très bonne maîtrise de Word, d'Excel (y inclus macros) et de PowerPoint est requise.
 
Qualités personnelles:
Vous aimez travailler en équipe et dans un contexte stimulant et stratégique (délais serrés, concurrence commerciale forte) ;
Vous êtes curieux, ouvert et vous savez anticiper et proposer des initiatives ;
Vous présentez un intérêt particulier pour l'économie des transports et le secteur des infrastructures (notamment le transport aérien et les infrastructures aéroportuaires) ;
Un premier stage dans le domaine de l'analyse financière, en banque d'affaires/d'investissements ou en financement de projets serait un plus.
Entity
VINCI Concessions designs, finances, builds and operates transport and public facilities infrastructure under public-private partnerships. VINCI's integrated construction-concession approach enables VINCI Concessions to develop solutions that optimize the performance of projects for both client communities and users. VINCI Concessions is Europe's major operator of transport infrastructure concessions.