Digital Communication and Event Management Intern F/H
Communication
vem omexom-34916
Puteaux, Île-de-France Region
Internship
Bachelor's degrees
Experience: Graduate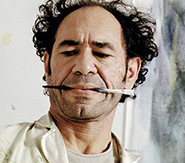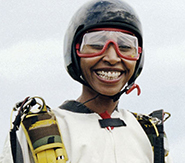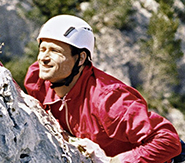 CONTEXT
Omexom   introduced   last   year   a    strategy    of    Knowledge    Management    to    capitalize, enhance   and spread the knowledges and the know-how within its network (18 000 employees) and with his customers. This global program bases on the development of Institutes in various countries, the deployment of platforms of on-line training, the inventory of network skills, the organization of learning expeditions etc. In 2020 Omexom will celebrate the 20th anniversary of the brand by organizing 40 learning expeditions around the world. The aim is to get to know Business units and local experts and wider the skills and knowledge of our network.
YOUR MISSION
 As a digital communication and event management intern you are in charge of:
Supporting the organization of the 40 learning expeditions and several local federative events across 32 countries
Building, developing and promoting the digital tools (on-line registration platform, social network...)
Following up with the logistics of all events before, during and after
Being in charge to collect the ROE (return of experience) and supporting the communication strategy to spread it around the network
The animation of our network is not only digital, so you agree to move in France and out of France. All your projects are built in accordance with the communication brand team guidelines and due to the size of our network you usually use several languages.
Profile
Profile: Business School, Communication School, Level Master I or II

Languages: English is mandatory, 1 or 2 additional languages would be highly appreciated

Starting date : September 2019

 
Entity
In a world undergoing constant change, VINCI Energies focuses on connections, performance, energy efficiency and data to fast-track the rollout of new technologies and support two major changes: the digital transformation and the energy transition. With their strong regional roots and agile organisational structure, VINCI Energies' business units boost the reliability, safety and efficiency of energy, transport and communication infrastructure, factories, buildings and information systems. 2018: €12.6 billion revenue // 77,500 employees // 1,800 business units // 53 countries www.vinci-energies.com