Directeur de Travaux F/H
Operational directorate, management
DRBB-DTX-3556-0219-34289
Rennes, Brittany Region
Permanent / Full time
Masters
Experience: Over 3 years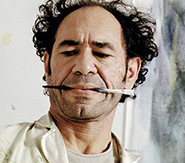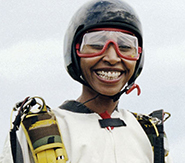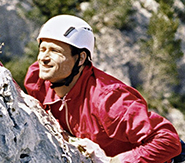 Vous souhaitez rejoindre notre région et nos équipes pour partager nos projets et nos ambitions.

Nous vous proposons les missions ci-dessous au sein de nos agences de Rennes / Vannes:


- Assurer la préparation des travaux en mettant au point le projet d'exécution,
- Prendre les dispositions préalables au démarrage des travaux,
- Définir les modes opératoires,
- Commander les fournitures et travaux aux sous-traitants,
- Contrôler la réalisation des travaux,
- Appliquer et animer le plan qualité et sécurité,
- Contribuer à la gestion financière et des moyens de production,
- Assurer la clôture des travaux en assurant la livraison de l'ouvrage dans les délais impartis,
- Assurer la facturation définitive et d'établir le dossier après-vente,
- Contribuer à la recherche du chiffre d'affaires en assistant le responsable études de prix dans l'étude technique de chaque dossier,
- Manager l'équipe,
- Contrôler l'application des politiques générales de l'entreprise.
Profile
Vous êtes issu(e) de formation supérieure type Ingénieur ou équivalente.

Vous possédez une expérience opérationnelle d'au moins 8 ans dans le domaine des travaux en Entreprise Générale ainsi que des aptitudes commerciales.

On vous reconnaît un sens relationnel, un esprit d'initiative , de pugnacité et d'innovation ainsi qu'une aptitude à diriger.

Adaptabilité, rigueur et réactivité vous apportent succès dans votre fonction.


Entity
VINCI Construction France, a VINCI Group subsidiary and France's leading construction company, places at the service of its public and private clients its operational excellence, its general contracting and project coordination expertise, the resources of its 400 agencies located throughout the country and the professionalism of its 20,000 employees to design, finance, build and operate all types of construction project. VINCI Construction France works across all building, civil engineering, networks, speciality business activities and property development.