Advogado Junior
Legal
2019-39753
Rio de Janeiro, Rio de Janeiro
Permanent contract
Experience: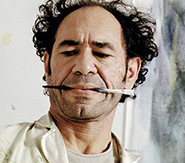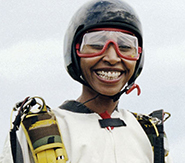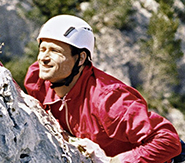 Elaboração e revisão de contratos diversos (empreitada, locação, prestação de serviços, fornecimento, etc.);

Apoio ao project manager na resolução de questões do dia a dia da obra;

Elaboração de notificações e cartas diversas;

Pesquisa doutrinária e jurisprudencial em Direito Civil e Público.
Profile
Requisitos:
Superior completo em Direito;

Experiência na área Civil

Experiência em elaboração de contrato

Experiência em notificação e cartas diversas; 

Inglês intermediário/ avançado

Desejável:
Conhecimento sobre o Direito Público e o Direito Trabalhista;

Inglês fluente
Entity
In a world undergoing constant change, VINCI Energies focuses on connections, performance, energy efficiency and data to fast-track the rollout of new technologies and support two major changes: the digital transformation and the energy transition. VINCI Energies supports its customers by offering increasingly innovative solutions and services, from design to implementation, operation and maintenance. Worldwide, VINCI Energies' 1,600 business units boost the reliability, safety and efficiency of energy, transport and communication infrastructure, factories and buildings. Em um mundo em constante evolução, a VINCI Energies foca em conectividade, performance, eficiência energética e dados para implementar novas tecnologias e estar ao lado de duas grandes mudanças: transição energética e evolução digital. A VINCI Energies acompanha seis clientes oferecendo serviços e soluções inovadoras, do projeto à implantação, operação e manutenção. Em todo o mundo, as 1.600 unidades de negócios da VINCI Energies aumentam a confiabilidade, segurança e eficicência de infraestruturas e instalações nas áreas de energia, transporte, telecomunicações, indústria e serviços.