Comprador
Purchase
2019-39635
Rio de Janeiro, Rio de Janeiro
Permanent contract
Experience: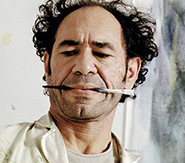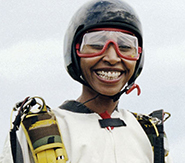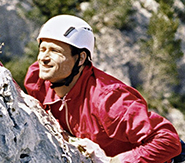 Compra e negociação de materiais, equipamentos e serviços;

Análise e atendimento às requisições de compras;

Avaliação de especificações técnicas;

Análise de oportunidades e riscos envolvidos na contratação;

Pesquisa de mercado fornecedor;

Elaboração de cotação;

Equalização de propostas;

Cadastro de fornecedores;

Elaboração de pedidos e contratos;

Acompanhamento do fluxo de entrega de materiais, equipamentos e do serviço a ser prestado.
Profile
Requistos:
Ensino superior completo em Administração, Engenharia ou Logística;

Domínio sistema SAP módulos de compras e estoque;

Inglês Intermediário;

Conhecimento avançado dos aplicativos MS Office - word, excel e Power Point;

Residir na região de Itaboraí.
Possíveis diferenciais:
Domínio sistema SAP módulo de compras;

Experiência em contratações para a execução de obras e aquisições de materiais e equipamentos para distribuição e controle elétrico.
Entity
In a world undergoing constant change, VINCI Energies focuses on connections, performance, energy efficiency and data to fast-track the rollout of new technologies and support two major changes: the digital transformation and the energy transition. VINCI Energies supports its customers by offering increasingly innovative solutions and services, from design to implementation, operation and maintenance. Worldwide, VINCI Energies' 1,600 business units boost the reliability, safety and efficiency of energy, transport and communication infrastructure, factories and buildings. Em um mundo em constante evolução, a VINCI Energies foca em conectividade, performance, eficiência energética e dados para implementar novas tecnologias e estar ao lado de duas grandes mudanças: transição energética e evolução digital. A VINCI Energies acompanha seis clientes oferecendo serviços e soluções inovadoras, do projeto à implantação, operação e manutenção. Em todo o mundo, as 1.600 unidades de negócios da VINCI Energies aumentam a confiabilidade, segurança e eficicência de infraestruturas e instalações nas áreas de energia, transporte, telecomunicações, indústria e serviços.