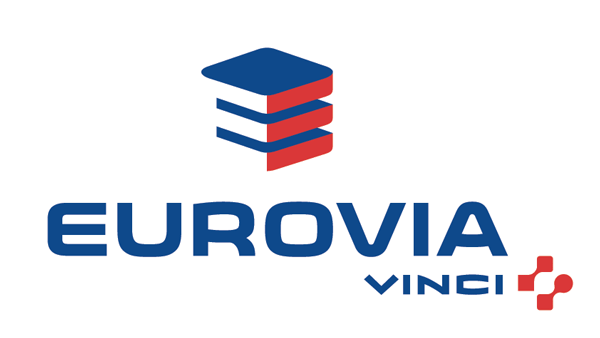 Assistant(e) Bureau d'Etudes F/H
Assistantship
ETF ASSISTANTE BE-36735
Rueil-Malmaison, Île-de-France Region
Temporary
3 years of university studies
Experience: Over 3 years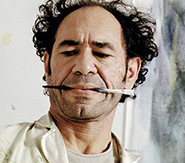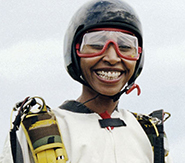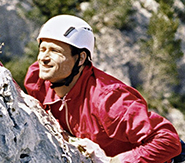 ETF, filiale d'Eurovia (groupe VINCI), est un acteur de premier plan des travaux ferroviaires à l'échelle mondiale. L'entreprise est spécialisée dans la pose et la maintenance d'installations ferroviaires fixes sur les réseaux ferrés nationaux, les réseaux de transports urbains ainsi que sur les embranchements industriels.
ETF recherche dans le cadre d'un remplacement pour congé de maternité, le BE recrute pour un CDD de 8 à 9 mois, un(e)assistant(e)administratif(ve), placée sous la responsabilité du Directeur des Offres.
Suivant les perspectives, le CDD pourra être converti en CDI à temps partiel.
Missions Principales :
Réponses à dossiers de Préqualification et Appels d'offre France (SNCF, RFN, SGP…)
Lecture rigoureuse des instructions du Client
Si partenaire(s) et/ou co-traitant, sous-traitant, prendre contact pour dossier administratif à joindre au dossier final.
Vérification du dossier fourni par les partenaires
Se référer aux précédents dossiers et/ou auprès des services internes ETF (actualisation)
Préparation du rendu (classeurs, mise en page, logistique, impression, scan...) 
Réponses à dossiers de RFI, PQ, Appel d'offres à l'international :
Lecture rigoureuse des documents du dossier
Anticiper les besoins en matière de documentation administrative
Contacts avec les Traducteurs, Notaire…
Procédures de légalisation selon les pays.
Autres missions :
Renouvellement de Qualifications :
FNTP
SNCF, si besoin
Gestion NEVA : Mise en ligne des documents liés aux Appels d'offres
Validation factures fournisseurs (KHEOPS)
Secrétariat de base (note de frais…)
Suivi des Indicateurs
Administration de la plateforme AO SNCF : EASI
Référent plateforme E-Attestations
Diffusion des AO aux Agences ETF via la boite AO.
Profile
Expérience de 3 ans minimum exigée dans la fonction d'assistant(e) BE :

Organisation
Rigueur
Réactivité (multi-tâches)
Proactivité
Relationnel aisé (plusieurs interlocuteurs internes/externes)
Esprit de synthèse
Rédaction/Orthographe
Anticipation (impression des dossiers)
Polyvalence
Curiosité
Autonome

 
Bilingue anglais minimum
Espagnol est un plus


Bonne maitrise Pack Office
Connaissance Process d'appel d'offre (PréK, Appel d'offre…), un plus mais pas insurmontable…
 

Vous vous reconnaissez dans ce profil ? N'attendez-pas et venez postuler chez ETF !
Entity
ETF - filiale d'Eurovia (groupe VINCI), est un acteur de premier plan des travaux ferroviaires à l'échelle mondiale. L'entreprise est spécialisée dans la pose et la maintenance d'installations ferroviaires fixes sur les réseaux ferrés nationaux, les réseaux de transport urbain ainsi que sur les embranchements industriels