Contrôleur financier F/H
Finance, accounting, management, tax
CDG MOA-37933
Rueil-Malmaison, Île-de-France Region
Permanent contract
Masters
Experience: Over 5 years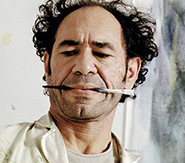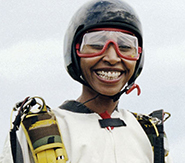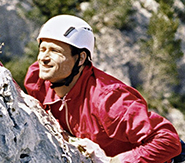 Rattaché(e) au Directeur Financier au sein de la direction Financière Maîtrise d'Ouvrage, qui gère actuellement un portefeuille de 12 sociétés en France et à l'international, vous avez la responsabilité de :
Valider les états financiers transmis par les sociétés de projet pour les clôtures trimestrielles et les phases budgétaires. Il s'agira notamment de détecter les risques et les opportunités et de s'assurer que les principes comptables de VINCI ont correctement été appliqués
Intervenir sur les sujets financiers traités par les actionnaires (participation aux comités financiers des sociétés de projets) et analyser le modèle financier dans le cadre de l'analyse de la valeur du portefeuille
Analyser la contribution de chaque projet au résultat de la Maitrise d'Ouvrage.
Profile
Vous avez une expérience professionnelle de 5 ans minimum sur un poste similaire avec de solides bases en comptabilité, et disposez d'une expérience des modèles financiers et du cycle budgétaire
Vous savez apprécier les risques et faire preuve d'anticipation
Vous avez une bonne capacité à la fois analytique et de synthèse
Vous savez respecter et faire respecter des délai 
Vous disposez d'un bon niveau d'anglais; une seconde langue étrangère serait un plus (idéalement espagnol)
Vous savez défendre vos idées avec conviction tout en étant diplomate et à l'écoute de vos interlocuteurs
Entity
VINCI Concessions is an international market leader in airport, highway and railway mobility, committed to fostering sustained and shared growth for territories and communities. We successfully deliver the public-private partnership promise in 21* countries, building on our unique construction-concession model and a broad expertise in designing, financing, building and operating mobility facilities. Delivering a positive experience to our 2 million daily customers is the primary goal for our +20 000 employees throughout the world. VINCI Concessions brings together VINCI Airports - the world's first private airport operator, VINCI Highways – a leading road mobility operator with 3.564 km managed in 14 countries, and VINCI Railways - a pioneer in the rail concession industry.