Outros
Assistantship
Arquivista Técnico-33323
Salvador, Estado de Bahia
Temporary
Technical bachelor's degrees
Experience: Less than 3 years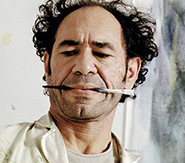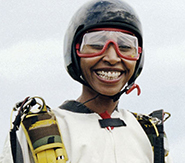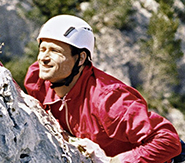 Reportando-se ao Gerencia de Engenharia, será responsável pela organização do arquivo da obra, digitalizando e organizando toda a documentação.
Consistente em tratamento e conservação de documentos; elaboração do plano de classificação de documentos para construção de Tabela de Temporalidade e assessoramento em sistema informatizado para gestão de documentos.
RESPONSABILIDADES
Organizar e definir a tipologia da documentação e do arquivo institucional;
Diagnosticar o estado de conservação dos documentos;
Elaborar e implementar a Tabela de Temporalidade de Documentos;
Controlar os arquivos intermediário e permanente, incluindo recebimento e armazenamento;
Planejar e executar programas de conservação preventiva na gestão documental;
Monitorar o sistema informatizado de gestão documental;
Planejar, orientar e acompanhar o processo documental e informativo;
Orientar o planejamento da automação aplicada aos arquivos;
Orientar quanto à classificação e descrição de documentos;
Orientar a avaliação e seleção de documentos, para fins de preservação;
Promover as medidas necessárias à conservação de documentos;
Elaborar pareceres e trabalhos de complexidade sobre assuntos arquivísticos;
Realizar outras atividades pertinentes ao cargo.
Profile
Se adaptem facilmente a uma realidade de constante mudança

Goste de resolver problemas

Seja colaborativo e flexível

Abrace a diversidade de forma genuína

Tenha visão de futuro

Antecipe e promova mudanças

Rapidamente aprendam, desaprendam e reaprendam coisas

Tenham bom relacionamento interpessoal

Tenham "brilho nos olhos"
Entity
VINCI Concessions designs, finances, builds and operates transport and public facilities infrastructure under public-private partnerships. VINCI's integrated construction-concession approach enables VINCI Concessions to develop solutions that optimize the performance of projects for both client communities and users. VINCI Concessions is Europe's major operator of transport infrastructure concessions.