Analista de TI
It, information systems
Analista de TI-34466
São Cristóvão, Sergipe
Permanent contract
Bachelor's degrees
Experience: Less than 3 years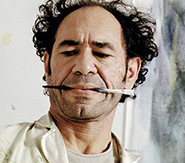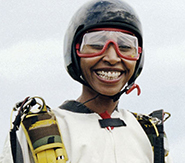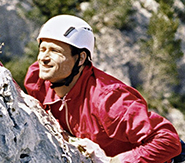 Conhecimento avançado em redes (domínio de configuração de equipamentos HP Aruba )
Conhecimento avançado em Lan e Wan.
Conhecimento avançado em firewall (configuração e segurança) equipamentos fortinet
Conhecimento em segurança da informação:
Família ISO 27000 - Segurança da Informação
ISO 27001 – Gerenciamento da Segurança da Informação
ISO 27033-3 – Segurança em redes de computadores
ISO 27033-4 – Comunicação segura entre rede e Gateways
ISO 27033-5 – Comunicações segura para redes virtuais privadas (VPN)
ISO 27033-6 – Segurança em Redes Sem Fio
ISO 27036 – Segurança da Informação no relacionamento com fornecedores
ISO 27039 – IDS IPS
ISO 27040 – Segurança de Armazenamento
Inglês fluente que possa conduzir chamadas telefônicas, apresentações em reuniões, etc. 
E formação superior em Análise de Sistema, Sistema da Computação, Engenharia da Computação, Sistema de Informação e afins. 
Profile
Buscamos pessoas que se adaptem facilmente a uma realidade em constante mudança, que gostem de resolver problemas, sejam colaborativas, abrace a diversidade de forma genuína, queiram compartilhar uma visão de futuro, antecipem e promovam mudanças. Rapidamente aprendam, desaprendam e reaprendam.
Entity
VINCI Concessions designs, finances, builds and operates transport and public facilities infrastructure under public-private partnerships. VINCI's integrated construction-concession approach enables VINCI Concessions to develop solutions that optimize the performance of projects for both client communities and users. VINCI Concessions is Europe's major operator of transport infrastructure concessions.