Analista de Relações Trabalhistas
Human resources
2019-34284
São Paulo, São Paulo
Permanent contract
Superior to masters degree
Experience: Over 3 years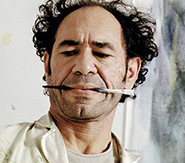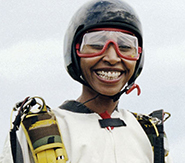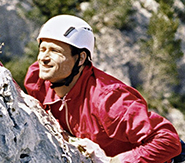 Promover as relações entre empresa/empregados;
Suportar as unidades no atendimento a fiscalização Federal, Estadual e Municipal;
Representar a empresa perante a Justiça do Trabalho, previdência social e sindicatos de classe;
Acompanhar a movimentação e atuação sindical.
Atender demandas de consultas sobre assuntos jurídico-trabalhista, administrativo e previdenciário.
Apoiar na elaboração de respostas de ofícios e outras atividades pertinentes a área.
Profile
Necessário:
Graduação completa: Administração, Direito, Engenharia ou áreas correlatas
Experiência em negociações com sindicatos e na redação de acordos e/ou convenções coletivas
Conhecimento em legislação trabalhista e previdenciária.
Experiência na relação com órgãos de fiscalização.
Atuação em parceria com RH
Diferencial:
Formação em Direito
Idioma Inglês: Avançado
Entity
In a world undergoing constant change, VINCI Energies focuses on connections, performance, energy efficiency and data to fast-track the rollout of new technologies and support two major changes: the digital transformation and the energy transition. VINCI Energies supports its customers by offering increasingly innovative solutions and services, from design to implementation, operation and maintenance. Worldwide, VINCI Energies' 1,600 business units boost the reliability, safety and efficiency of energy, transport and communication infrastructure, factories and buildings. Em um mundo em constante evolução, a VINCI Energies foca em conectividade, performance, eficiência energética e dados para implementar novas tecnologias e estar ao lado de duas grandes mudanças: transição energética e evolução digital. A VINCI Energies acompanha seis clientes oferecendo serviços e soluções inovadoras, do projeto à implantação, operação e manutenção. Em todo o mundo, as 1.600 unidades de negócios da VINCI Energies aumentam a confiabilidade, segurança e eficicência de infraestruturas e instalações nas áreas de energia, transporte, telecomunicações, indústria e serviços.