Structural Civil Engineer - Bangkok
Engineering, studies, methods
2019-39593
Thailand
Permanent / Full time
Masters
Experience: Over 8 years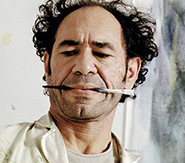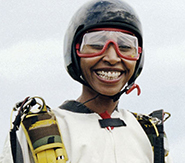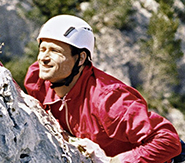 Freyssinet (7 500 employees) brings together an unrivaled set of skills in the specialized civil engineering sector.
With its expertise in the design of structures and technologies, the production of materials and equipment and their implementation on site, Freyssinet offers integrated technical solutions in two major fields: construction and structural repair.

Freyssinet International Technical Support (FITS) is part of the Technical Department (DT) of Freyssinet Group, and is in charge of providing technical assistance to the Asia-Pacific Region local subsidiaries and construction sites of Freyssinet. For FITS (10 employees), we look a Structural Engineer to carry out technical studies (preliminary studies, executions and technical assistance).

Reporting to the Engineering Manager, your main tasks are :
- Able to technical control an activity (Steel structure and concrete structures) ;
- Able to design for bridge superstructure and substructure ;
- Able to design steel works for temporary and permanent work ;
- Support and develop competences of junior engineers.

The position is situated in Bangkok. You will be hired with a local contrat (not expatriate contract).
Profile
Graduated in Civil Engineering School, you have at least 8 years experience in structural design of bridges (concrete or steel) and / or experience in construction method design.

- Able / experience to use SAP software or equivalent, Autocad, Excel and Word ;
- Knowledge / experience in construction work to manage shop drawings with draftmen ;
- Knowledge / experience in concrete and/or steel structure and mechanics ;
- Able / experience with design software - 2D or 3D bar model ;
- Fluency in English is required ; Thai would be appreciated.
Entity
Freyssinet (7 800 collaborateurs), leader mondial du Génie civil spécialisé et filiale du groupe VINCI apporte son expertise dans la construction et la réparation des Structures.