HR Manager F/H
Human resources
2019-36307
Uganda
Permanent contract
Masters
Experience: Over 3 years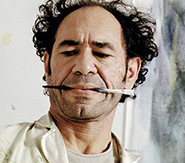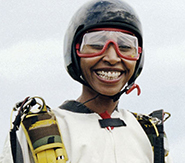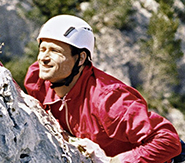 Partner with Administrative and Finance Director and Branch Manager to develop and drive the HR strategy by developing and executing on various HR initiatives.
Create an environment of positive employee relations by respecting confidentiality, establishing trust and credibility, being seen by employees as approachable and fair, and balancing business needs with employee needs.
Provide timely and creative HR solutions to meet business needs. Needs to be able to work in ambiguous situations to provide counsel and direction.
Manage the execution of annual HR processes such as compensation planning, performance feedback, training nominations, etc.
Interpret and implement HR policies, practices and procedures for managers, teams and employees that further the company's mission, values and strategic direction.
Develop university / recruitment firm partnership to provide efficiently to recruitment needs
Manage the entire recruitment process
Create and maintain staff records (contracts, end of fixed term contracts and probation periods)
Ensure compliance with laws
Coordinate and manage external relations (Ministry of Labour, Union Workers, Insurance….)
Be a relay between the agency, the Regional HR Coordinator and the HR headquarter on HR topics
Profile
Ability to manage and resolve a caseload of sensitive employee matters in a construction environment.
Excellent cross-group collaboration, communication, negotiation, and interpersonal skills
Ability to deal with ambiguity, and achieve results in a fast-paced, heavily-distributed team environment 
Ability to manipulate and analyze HR data and drive solutions or recommendations based on data insights 
Demonstrated knowledge of HR laws
To have been confronted to an ISO triple certification environment
Spoken and written French would be a plus
Entity
SOGEA-SATOM regroupe les activités permanentes de VINCI Construction en Afrique où elle exerce l'ensemble des métiers du BTP depuis plus de 90 ans : travaux routiers et terrassement, travaux hydrauliques, génie civil et bâtiment, pour un CA de 674 millions d'euros en 2017. Présente dans une vingtaine de pays, SOGEA-SATOM rassemble plus de 9 000 collaborateurs de 28 nationalités différentes. Retrouvez-nous sur notre profil Linkedin :https://www.linkedin.com/company/sogea-satom