INTERNSHIP: Business Development Assistant
Marketing
INTERNSHIP - BUSINESS DEVELOPMENT-32493
United Kingdom
Internship
Experience: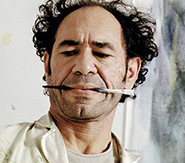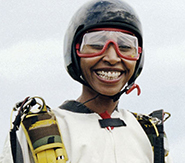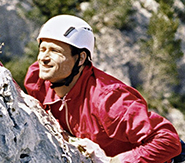 Work with a global business at one of our business units accross the UK.
At VINCI Energies UK, our interns become valuable members of our team from day one and can expect to be given the trust and responsibility they need to grow as professionals.

As a Business Development Intern your duties will be varied and could include assisting our teams with market research, communications, offer preparation or any number of other important business development activities.
Profile
Requirements:
• 2nd or 3rd year Engineering, Commercial or Marketing student
• Well-rounded and eager to learn
• Great interpersonal skills
Entity
Expert of energy technologies and IT services, VINCI Energies (64,500 employees, €10.2 billion of turnover) design, implement and maintain solutions to the industry, service sector and local communities. In the United Kingdom and Republic of Ireland, VINCI Energies provides electrical design, project management, installation and maintenance services since 1907. Through its 16 closely networked Business Units, VINCI Energies operates in 4 different sectors: Infrastructure, Industry, Telecommunications and building services.