Poseur canalisateur F/H
Realization, work, project management
SRA-COCA-CANA-39025
Valence, Auvergne-Rhône-Alpes
Permanent / Full time
Higher school certificate
Experience: Graduate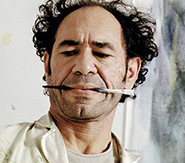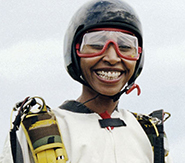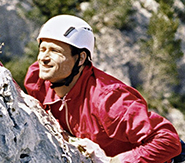 SOGEA Rhône Alpes est une entreprise du groupe VINCI Construction France spécialisée dans les réseaux d'assainissement et d'eau potable. Composée de 10 agences, elle réalise un chiffre d'affaires de 70 millions d'euros et intervient sur l'ensemble des départements de la région Auvergne Rhône-Alpes dans les domaines d'activité suivants :
 Travaux de canalisation (réseaux d'assainissement et d'eau potable)
 Conception d'usines de traitement d'eau
 VRD
 Désamiantage et déconstruction
L'agence COCA Sud-Est de SOGEA Rhône-Alpes réalise un Chiffre d'Affaires de 6,5 millions d'euros et compte 39 personnes.
Dans le cadre d'un renforcement de ses équipes, l'agence recrute un Poseur canalisateur expérimenté H/F.
Votre mission principale sera la pose de réseaux d'eau potable et d'assainissement.
Profile
Vous êtes titulaire d'un CAP/BEP en construction de canalisations et vous justifiez d'une première expérience sur un poste similaire.

Le permis B est indispensable afin de pouvoir être mobile sur les différents sites.

Vous détenez de solides connaissances des techniques en réseaux humides (eau potable et assainissement).
Entity
VINCI Construction France, a VINCI Group subsidiary and France's leading construction company, places at the service of its public and private clients its operational excellence, its general contracting and project coordination expertise, the resources of its 400 agencies located throughout the country and the professionalism of its 20,000 employees to design, finance, build and operate all types of construction project. VINCI Construction France works across all building, civil engineering, networks, speciality business activities and property development.